Retirement Living and Community
---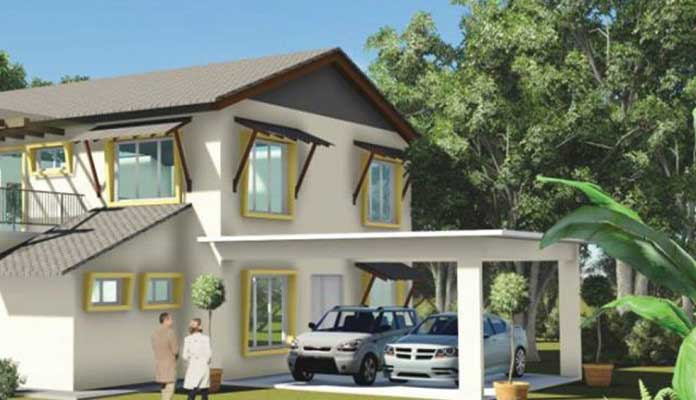 Emmanuel LifeSpring Centre Malacca is a Retirement Residence for Senior Citizens located at C8585, Bukit Gedong, Tanjong Kling, Melaka about 700m from the former Riviera Bay / Everly Resort.
We are managed according to Christian principles and values, and our vision is to minister to senior adults through a continuum of services and care that will meet their social, spiritual, emotional, and health needs in an atmosphere graced with love, dignity, compassion, and respect.
We are Registered as a Christian Non-Governmental Organization, and we welcome ALL Christians from ALL Denominations to come Join us in Pursuing this Call to make the Vision come true in our Lifetime.
Soli Deo Gloria, To God ALONE BE all the Glory!